Home

::

Industrial Machine Inspection Cameras
Industrial Machine Inspection Cameras
Inspection cameras is a general term for video and still cameras used for physical surveillance and monitoring of physical events. Surveillance means different things to various users. Sometimes surveillance is in reference to physical bodily safety. Other of our clients refer to surveillance as industrial inspection - the critical understanding and care of machinery or mechanical components. Whatever inspection, surveillance or video examination you need - we can help.
For nearly two decades, Micro Video Products has supplied Microvideo cameras to our satisfied clients for all these needs.
Electronic visual inspection - and the recording of this visual inspection of the world has greatly increased our human understanding and knowledge.
Micro Video Products has aided thousand of clients to better understand and scrutinize their physical environment. The proper vigilance and supervision that inspection cameras offer ensure well functioning systems. Associated machinery and assets that are critical to your application - critical to your health, well-being and the intergrity of your business ventures can be properly supervised. This is the amazing application of inspection cameras from Micro Video Products. Thanks for your consideration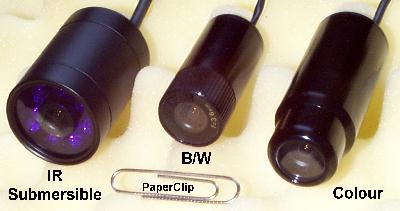 Digital Inspection cameras
13 products


Surveillance Cameras
13 products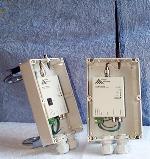 Wireless Systems
1 products